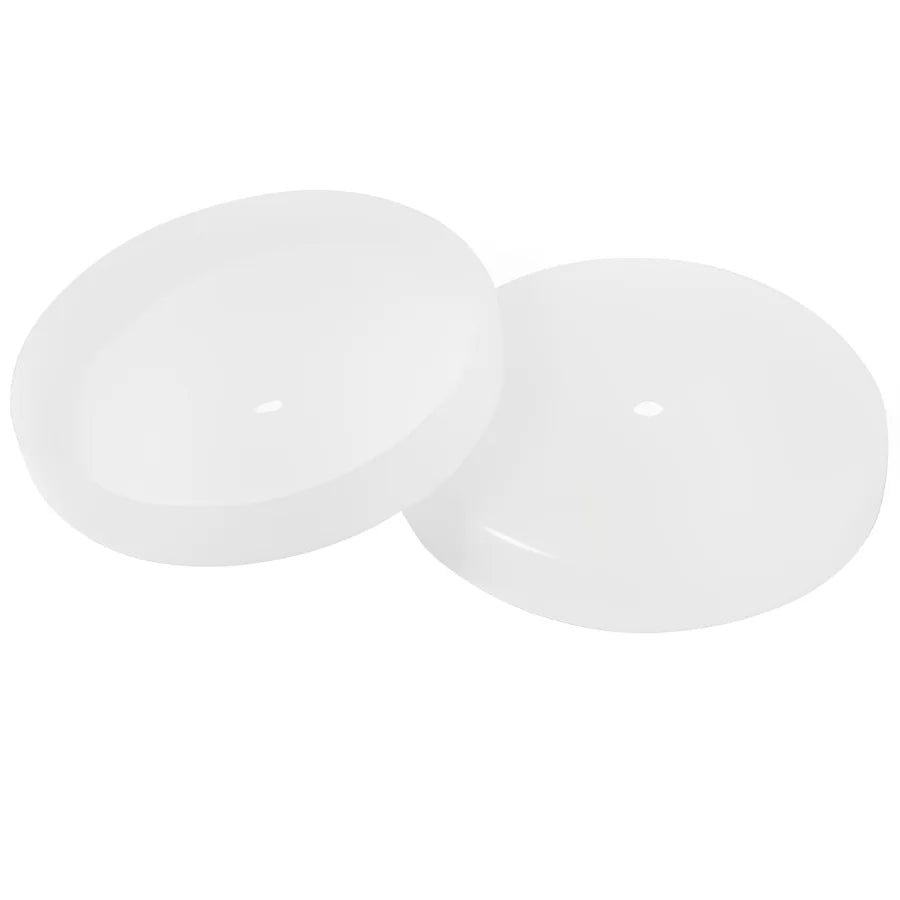 Disc Cap Chair Feet - 1-1/4"
Orders $25 and over ship free!
---
Disc Cap Feet Protectors
Elevate the performance and protection of your furniture with our 1-1/4" Disc Cap Glide. This premium replacement part is designed for wrought iron furniture, offering a secure fit and exceptional surface protection.
Our disc cap feet protectors are a reliable shield, preventing scratches, scuffs, and other wear during regular use. With their durable construction, these glides ensure long-lasting defense for both indoor and outdoor furniture.
The 1-1/4" size is compatible with flat discs, providing a seamless integration that enhances the stability and functionality of your furniture. With these glides in place, your furniture can effortlessly glide across floors, reducing friction and preventing unnecessary noise.
Not only do these disc cap feet protectors preserve the beauty of your floors, but they also offer a significant improvement in the overall user experience. Smooth movements and reduced noise levels create a more enjoyable and comfortable environment.
Experience the convenience of easy installation and enjoy the long-term benefits of these disc cap glides. Upgrade your furniture and extend its lifespan while maintaining the aesthetic appeal of your space.
Whether replacing worn-out glides or proactively safeguarding your furniture, our 1-1/4" Disc Cap Glide is the perfect solution. Invest in quality and reliability to protect and enhance your furniture for years.
Need a bigger size? We also carry 1-7/16" Disc Caps for wrought iron.
We ship via USPS and UPS.
The shipping price for orders under $25 is determined by a USPS/UPS weight-based pricing calculation.
Carrier delivery time frames depend on delivery method and location.
Please allow 1-3 business days for processing, although we often ship the same day.
You will receive a confirmation email after placing your order.
Once the order is processed, you will receive another email with the tracking number.
We do not ship internationally.
Please understand that business days do not include weekends or holidays. Keep this in mind if selecting a faster and more expensive shipping option.